Closing of 2nd Open Call subsidizing the participation in EU events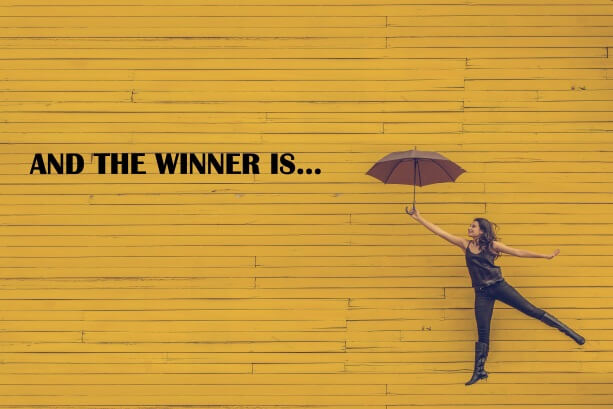 The LIFE Cyclamen Project announced a 2nd Open Call on the 29th of January 2019, inviting interested parties to request a subsidy for participating in an EU event (conference, workshop, seminar, networking event, etc.) about the environment and climate change.
The aim of the participation was to facilitate the exchange of experience and best practices with other EU Member States, with the purpose of enhancing the diffusion of project results (possible reproducibility and marketisation) at national and EU level, so as to boost potential reproducibility and lead to the submission of new LIFE Proposals.
Just like in the case of our 1st Open Call, we were happy to receive a plethora of applications. Following the evaluation we are now pleased to announce that the following applicants will be able to benefit from our subsidy:
Dr Michalis Koutinas, CUT
Louis Hadjioannou, Enalia Physis Environmental Research Centre
Kyriaki Michael, Terra Cypria
Yianna Orphanidou, Cyprus Sustainable Tourism Initiative
George Fyttis, University of Cyprus, Oceanography Centre