Participation at the Net4LIFE kick-off meeting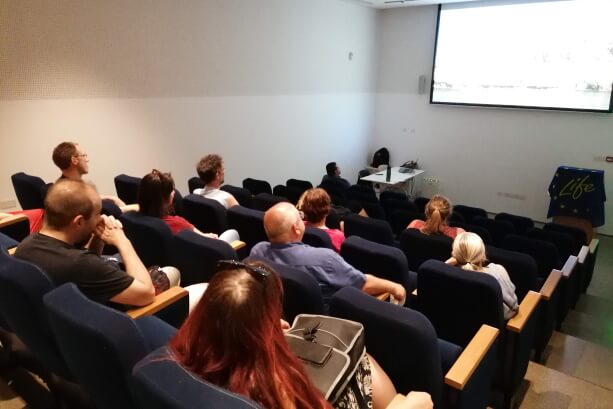 We were delighted to participate at the kick-off meeting of the Net4LIFE project, which took place on May 10th and 11th, 2023, in Cyprus.
During this kick-off meeting we were able to present the importance of communication actions in LIFE Projects and showcase some best practices. The purpose of the presentation was to enable NCPs to provide useful and practical advice during pre-screening of LIFE proposals, as well as during the execution of LIFE projects.
The Net4LIFE project is a joint EU LIFE NCP Network Project, aiming to:
strengthen the transnational cooperation between NCPs,
enhance the knowledge & experience sharing amongst NCPs,
foster the rapid uptake of knowhow by the newcoming and less experienced NCPs,
improve and professionalize the LIFE NCP service overall, while ensuring consistent and coherent support services.
The impact of Net4LIFE lies in enriching the capacities skillset of the NCPs themselves, and through the homogenization and standardization of their NCP services offered across Europe, to also lift the overall LIFE applications (both numerically and in terms of quality of submitted proposals), while further outreaching and disseminating the LIFE Programme's scope and aims.