Closing of 1st Open Call subsidising the participation in EU events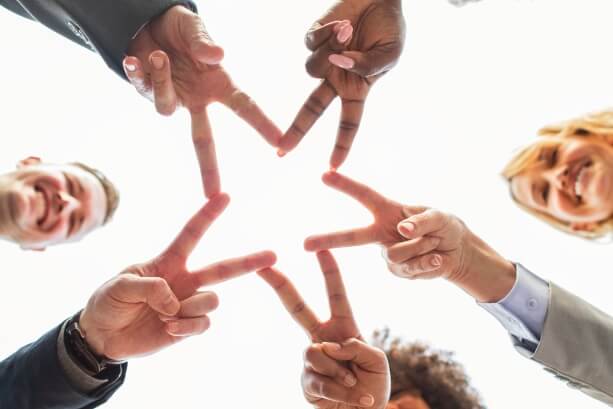 The LIFE Cyclamen Project announced an Open Call on the 17th of September 2018, inviting interested parties to request a subsidy for participating in an EU event (conference, workshop, seminar, networking event, etc.) about the environment and climate change.
The aim of the participation was to facilitate the exchange of experience and best practices with other EU Member States, with the purpose of enhancing the diffusion of project results (possible reproducibility and marketisation) at national and EU level, so as to boost potential reproducibility and lead to the submission of new LIFE Proposals.
We were excited to receive a plethora of applications for this subsidy. Following the evaluation we are now pleased to announce that the following applicants will be able to benefit from our subsidy:
Paris Fokaides, Frederick University Cyprus
Jonilda Kushta, Cyprus Institute
Marios Philippou, Green Dot (Cyprus) Public Co. Ltd
For those who were not as lucky, or who didn't manage to submit an application, stay tuned with the LIFE Cyclamen team, as we will be announcing a new Open Call in 2019!