Completion of LIFE Info Days 2019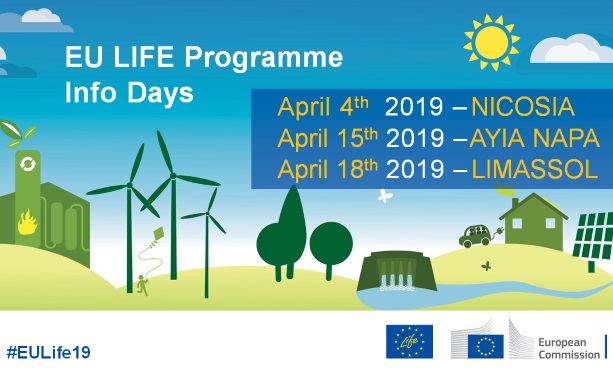 We have successfully completed our LIFE Info Days for 2019.
The Info Days took place in Nicosia, Ayia Napa and Limassol and we would like to thank our guest speakers for their valuable contribution in making these events successful.
You can read more about each Info Day and find the presentations here:
Now it's time to book your seat for the upcoming Workshop on "How to write a LIFE Proposal" (May 7th, 2019)! Read more about this workshop and book your seat here!