How-to-write workshop and LIFE Programme 26 years Celebration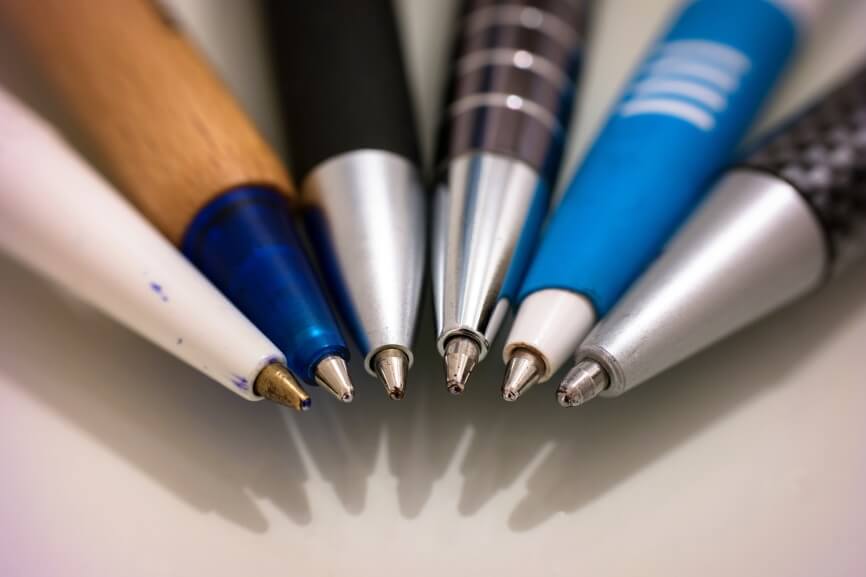 The LIFE Cyclamen team is organising a How-to-write workshop on Wednesday the 16th of May, in Nicosia.
In our effort to assist all applicants with writing their proposal we will be hosting this workshop, which also acts as a celebration for the 26 years of the LIFE Programme.
The workshop will take you through the challenges you might face when writing your LIFE proposal, it will explain how you can overcome these challenges and write a winning proposal. In addition, during the workshop you will have the opportunity to hear about the basic principles of writing a winning proposal, with extra emphasis on what a LIFE proposal should include. Moreover, you will get to hear about the common mistakes one can make while managing their LIFE project, as well as get practical hints and tips on writing a successful proposal.
The workshop will be in English.
You can find the preliminary agenda here: Life Celebrations & How to Write a proposal 2018 agenda.
The workshop presentations can be found here.
To find out more about the 2018 LIFE Call click here.