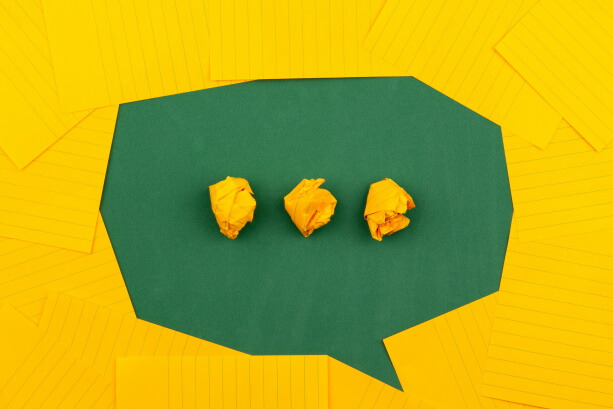 Our Team will be hosting a LIFE Networking Event this coming November. After the successful events we organised the previous two years, we plan to invite more guest speakers from abroad to share their valuable LIFE experiences with participants.
The ultimate goal of this Networking Event is to enable you to learn from the experience of others, as well as help you form future LIFE collaborations. This year's event will be hybrid, giving you the choice of physical or virtual participation.
Now is the time to have your say about this upcoming event! Let us know what topics you are interested in, which projects you would like to meet, or even share your suggestions about the form of the event if you wish. Your suggestions will help shape the final format of the event.
Email your suggestions to mhadjidaniel@environment.moa.gov.cy by September 30th.