Online Info Day – 2021 Call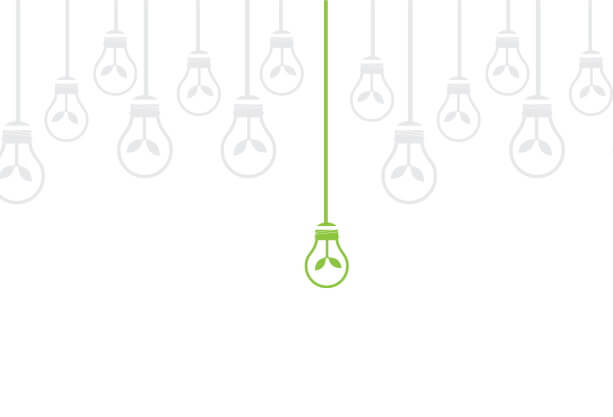 The LIFE Cyclamen Team is organising an Online LIFE Info Day on Thursday, July 1st, 2021, at 11:00 a.m. – 1:00 p.m.
View the agenda and register now!
Access link: https://global.gotomeeting.com/join/410736069
What is the LIFE Programme
The LIFE Programme is the EU's funding instrument for the environment and climate action. The general objective of LIFE is to contribute to the implementation, updating and development of EU environmental and climate policy and legislation by co-financing projects with European added value.
What will be covered at the online Info Day
The Info Day aims to showcase the characteristics and changes to the LIFE Programme with the launch of the new Multiannual Working Programme 2021 – 2024, including the priority areas of the four sub-programmes of LIFE.
In addition, we will touch upon the importance of the LIFE Programme, focusing on the hot topics of EU added value, sustainability and impact.
At the end of this Info Day participants will be able to:
Understand the LIFE Programme, its structure and the general rules of participation
Distinguish the thematic priorities that interest them
Know the co-funding percentages.
Who can participate
The 2021 online LIFE Info Day is organised under the LIFE Cyclamen Project for the informing of current and possible beneficiaries of the LIFE Programme. Our online Info Day is designed for individuals with little or no experience with the LIFE Programme, as well as for organisations, Private and Public Bodies, with extensive experience with the LIFE Programme, which aim to apply for a LIFE subsidy in the near future.
Registrations
Fill in the registration form by June 29th 2021 to secure your participation! The access code for this online Info Day will be sent to you at a later stage.
You can view the presentations and video recording here.